Zoo in dark by SQSUN2008 on Flickr.
For those poor animals:(
http://www.flickr.com/photos/sun_shaoqing/3046247930/
Posted on: Oct 20, 2011 at 2:31 PM
TAGS:
erablack likes this
art-fetish reblogged this from fringefalcon
fringefalcon posted this

A vintage fashion, photography and design thing that I have a passion, no an obsession for that I cannot deny. Some of the photos are mine some are just my faves from others:) Most all of my work is tagged with fringefalcon.

This blog is to showcase the work of others that inspires me and also shows my own work as a graphic designer, photographer and vintage fashion hunter. If you dig my work please visit my etsy shop for all sorts of vintage fashions and my Zazzle store for design and photography work.

All photo rights belong to their respective owners and are linked to them. I love to feature artists that I think are great and hope it brings exposure to their work, shop, blog etc.....If I posted your work and you don't like it just say so and I will remove it!! Reblog, don't re-post or re-edit please.
,br/>



Etsy shoppers that follow my blog use coupon code TUMBLR10 "apply coupon code" at checkout for an extra 10% off your entire purchase.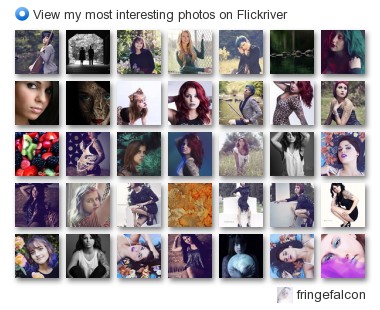 make custom gifts at Zazzle